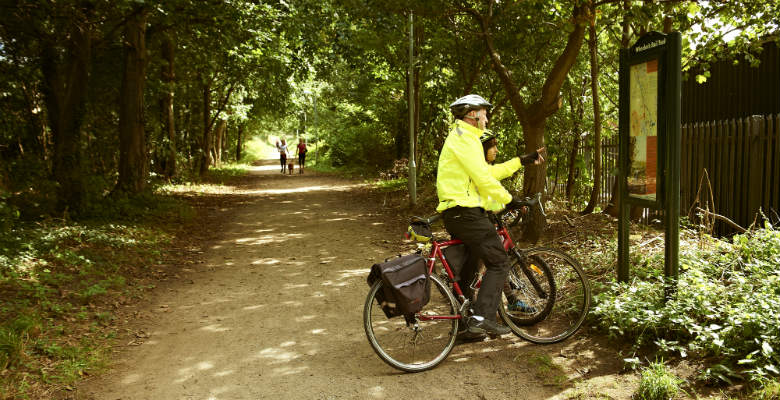 Journey planners
To plan your journey by bike, try the following websites:
Local cycle maps
Audlem online
Crewe smarter ways to travel map
Crewe to Nantwich greenway
CycleWilmslow cycle map
Knutsford cycle map
Macclesfield Urban Cycle Routes
Manchester Airport
South East Cheshire Cycling Action Group cycling routes
SECCAG and CycleKnutsford maps produced by Active Maps Ltd.  The SECCAG maps contain Ordnance Survey data © Crown copyright and database right 2013 / © South East Cheshire Cycling Action Group (SECCAG). CycleKnutsford Map © Active Maps Ltd. and CycleKnutsford.
Whilst every effort has been made to ensure all the information on these maps is accurate, we cannot guarantee that it is error-free. If you come across any inaccuracies then SECCAG would be grateful if you would let them know. Please contact: enquiries@seccag.org.uk.
In no event will the publishers be liable for any special, direct, indirect or consequential damages out of the use or inability to use these maps. The representation on the maps of a road, track or path is no evidence of the existence of a right of way.
PDF accessibility
The PDF documents on this page may not be fully accessible to screen reader technology due to the map content. If you require them in an alternative format please email webteam@cheshireeast.gov.uk.