Business travel planning advice for Crewe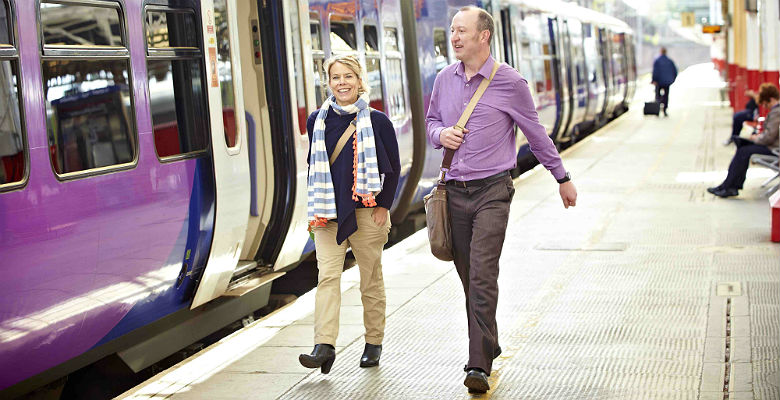 Could your staff benefit from advice and information on getting to and from work?
Would you like to make it easier for your employees and customers to access your business?
If so, the Travel Cheshire team can help.
We are running Smarter Ways to Travel advice sessions in partnership with employers in Crewe until the end of March 2017.
It's all about finding new and better ways to get from A – B … with a big focus on promoting walking, cycling and public transport use.
The benefits for your business are clear …
Improved employee health and well being
Less employee sick absence
Reduce car park congestion
Increased productivity
Reduced costs
Better staff recruitment and retention
Our team of experts can offer advice on promoting cycling to work, bus and train services, walking routes and even car sharing schemes.